Acute Care Pharmaceuticals makes a wide variety of customer resources available to the public in order to make your experience as satisfying as possible. Explore the links below to learn more and find the resources that will help your facility. These tools allow you to access information and capabilities 24 hours a day, seven days a week.
DISCLAIMER: THE MATERIALS PROVIDED HEREIN ARE FOR INFORMATIONAL PURPOSES ONLY AND ARE NOT PROVIDED TO YOU FOR THE PURPOSE OF GIVING YOU MEDICAL ADVICE OR INSTRUCTION ON THE APPROPRIATE USE OF PRODUCTS PRODUCED OR SUPPLIED BY ACUTE CARE PHARMACEUTICALS, ITS AFFILIATES OR ITS PARTNERS, LICENSORS OR SUPPLIERS. NONE OF THE INFORMATION PROVIDED ON THIS SITE IS MEANT TO SUPERSEDE ANY STANDARD OPERATING PROCEDURES ESTABLISHED AT YOUR FACILITY.
Training Guides
Illustrated Wiper Guide
USP Compliance Guide
Barrier Isolator Cleaning Guide
How-to Training Videos
SDS Sheets
Pharma-Hol SDS
Pharma-D Surface Disinfectant SDS
Pharma-Surface Guard Step-1 SDS
Pharma-Surface Guard Step-2 SDS
Customer Resources
Contact Customer Support
We're here to help, fins out all the ways you can get support and service from an Acute Care representative.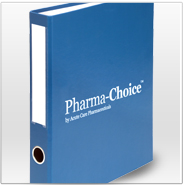 Online Catalog
Download our most recent product catalog by clicking the link below.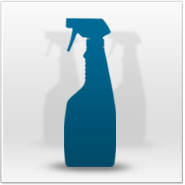 Coming Soon
See what's Coming Soon from Acute Care Pharmaceuticals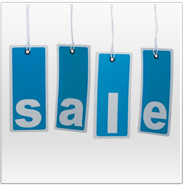 Find Items on Sale
See what's on sale!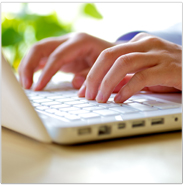 Request a Product
If you are not able to locate the product or brand you're looking for, please submit the attached form. Our purchasing department will review this information and do our best to fulfill your specialized order request.